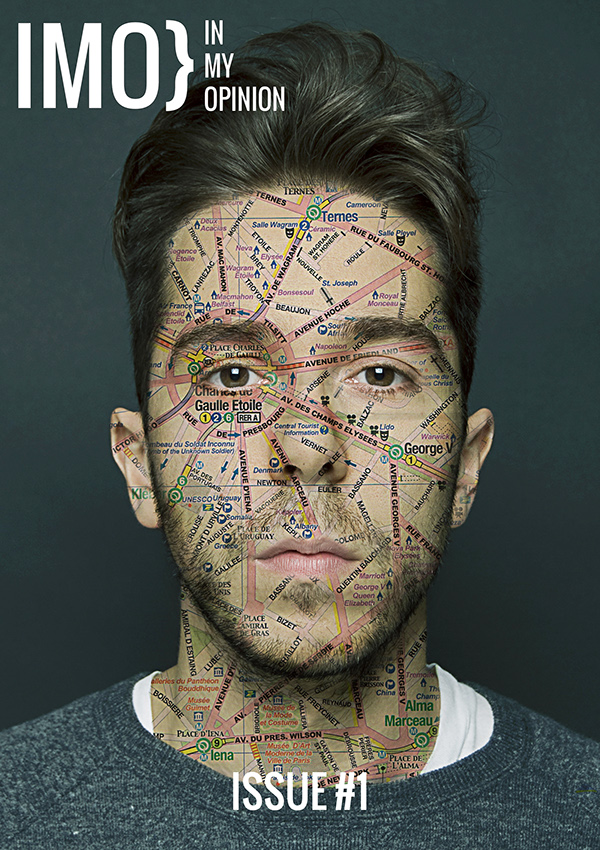 French webzine publication.
My images were published, and an interview done to create a full article on my cartography portrait project
Photographic coverage of Pirate Joe's Vancouver for a web article by The Guardian US News
I HOSTED A PHOTOGRAPHY CLASS ON OUTDOOR PHOTOGRAPHY COMPOSITION & MY IMAGES WERE EXPOSED IN THE STORE FRONT GALLERY.
ALONGSIDE ARTIST ELVIRA MAITE MY IMAGES WERE EXPOSED AT HIDDEN CITY RECORDS IN VANCOUVER BC, JULY 2017.
Framed prints showcased for the month of March 2018 for International Women's Day. Showcased at the Ollie Quinn Square One location in Missisauga, ON, Canada.