Last night I headed to Arc'teryx Vancouver for yet another wonderful event night. As always I love going back to the familiar stomping grounds, reconnecting with old friends and meeting new ones. Last night was an incredible women's night full of awe-inspiring speeches by local (Squamish) climbing legends Emilia Frirdich and Mandoline Clark.
The non-profit Women's Outdoor Alliance had a booth set up with free giveaway t-shirts and passes to the Hive North Vancouver, Hippie Snacks were also set up handing out delicious treats, beer and wine were offered throughout and to end the night most guests left with a sweet gift pack from Kind bars... not to mention one lucky lady who went home with a free climbing/bouldering outfit.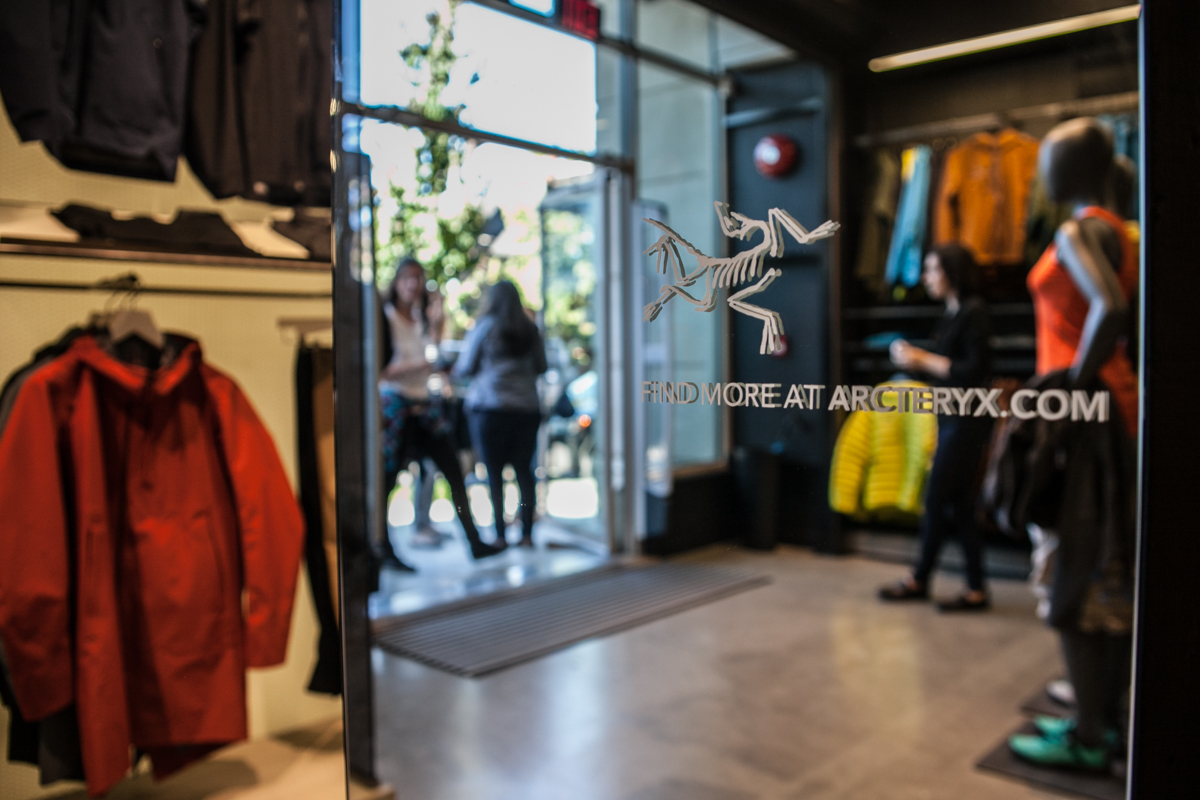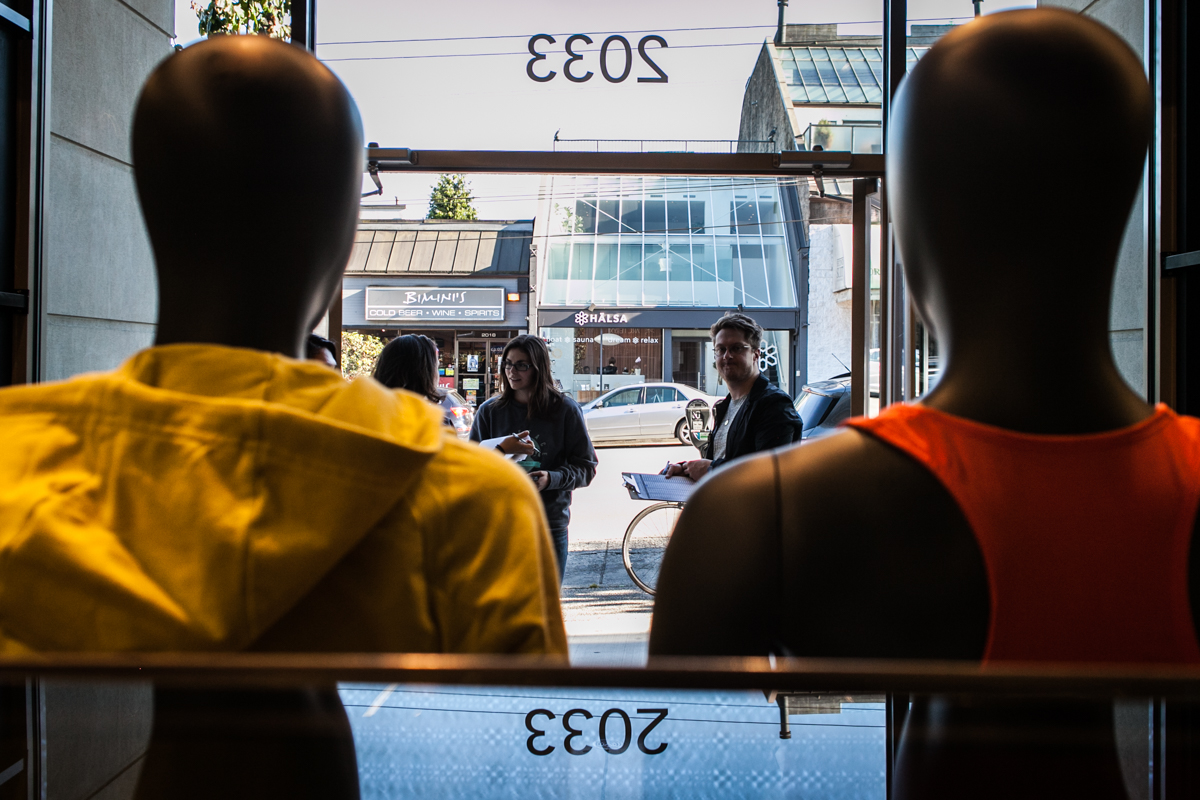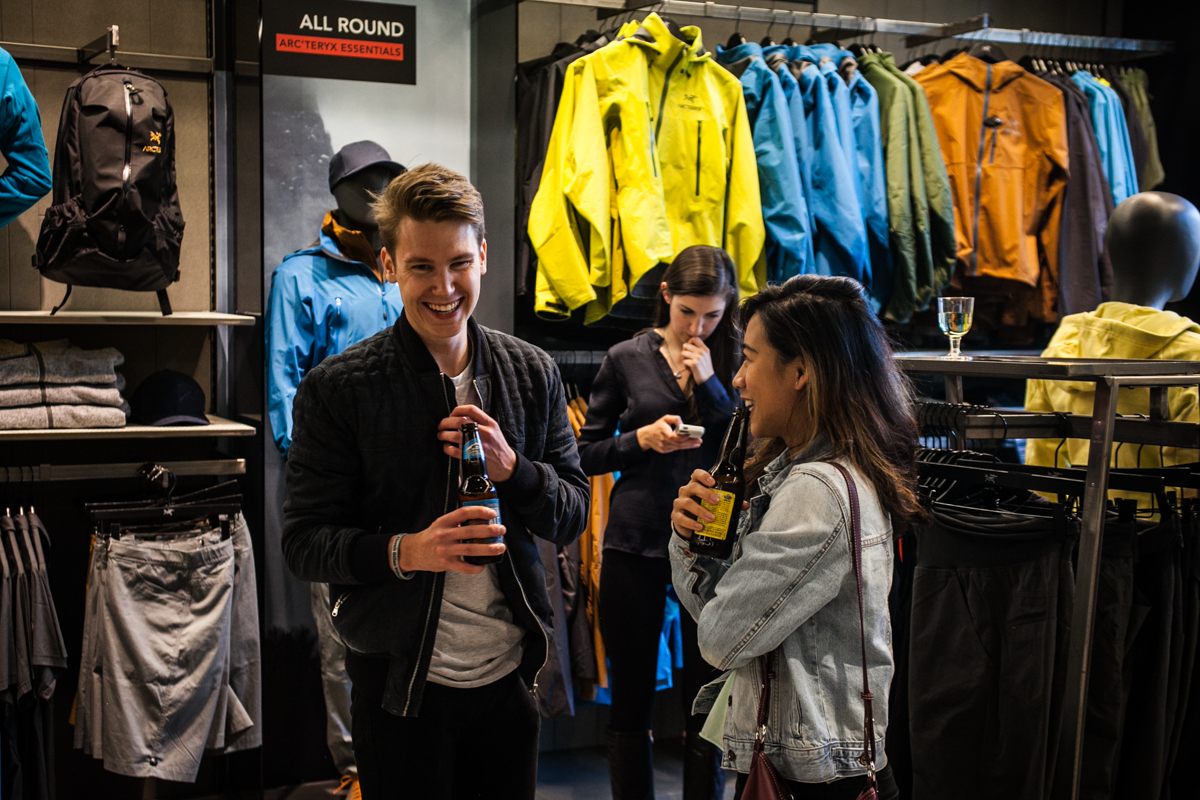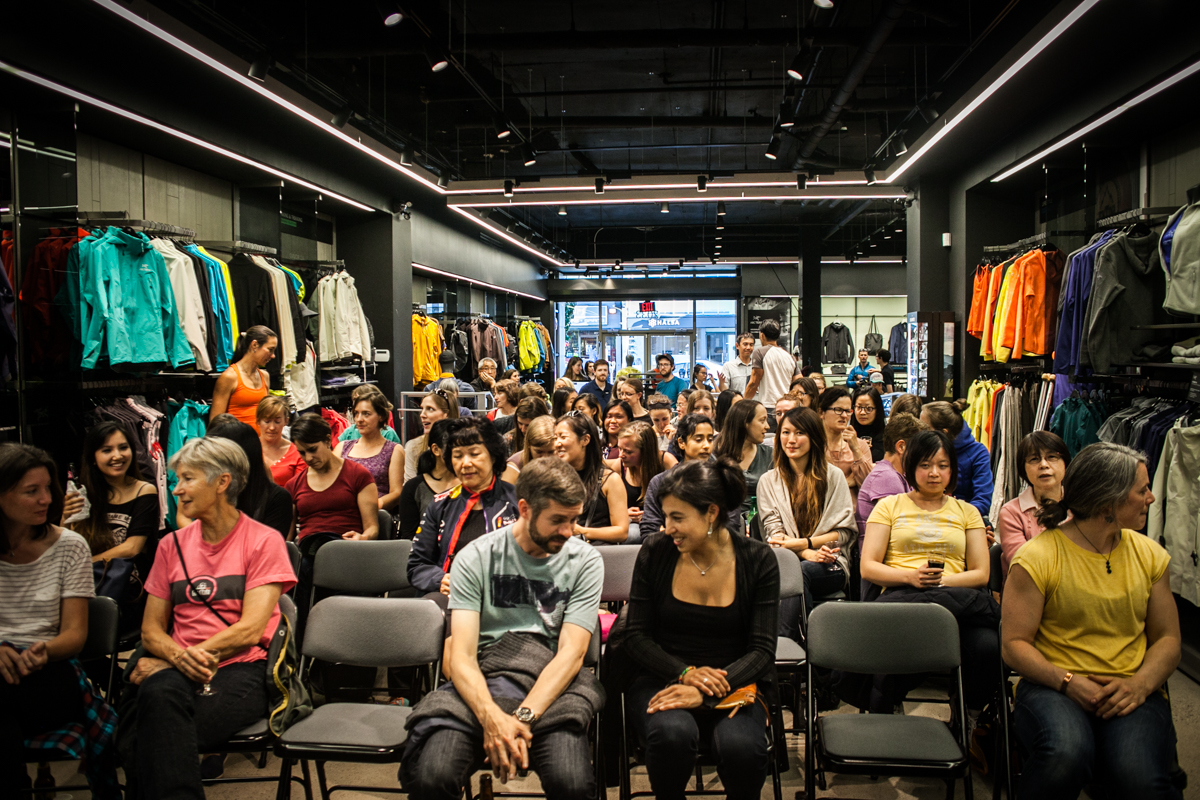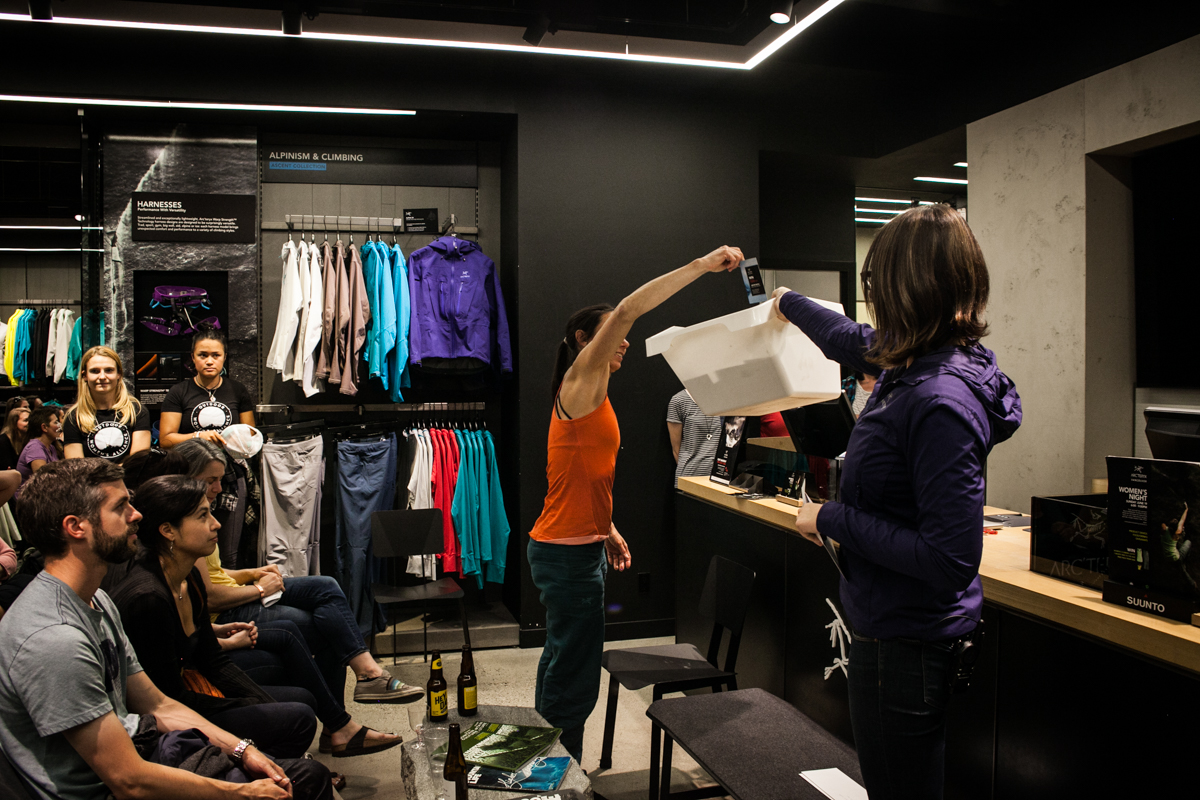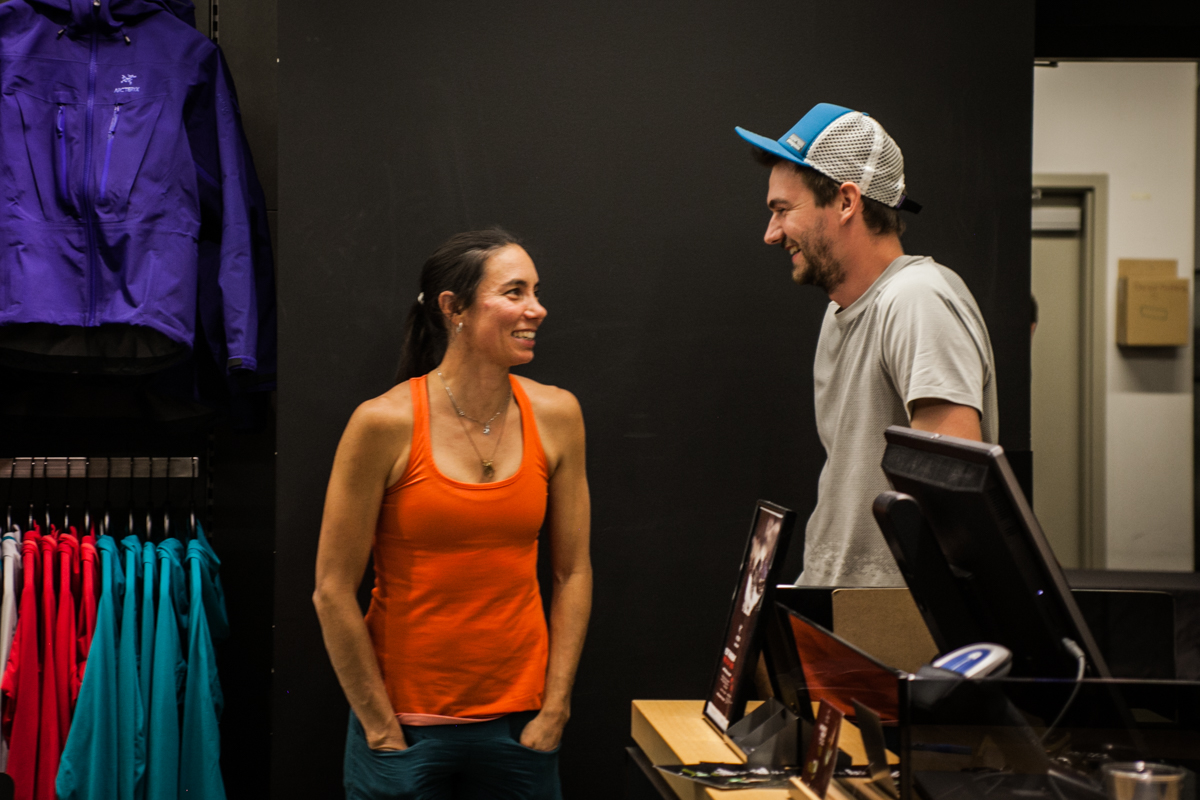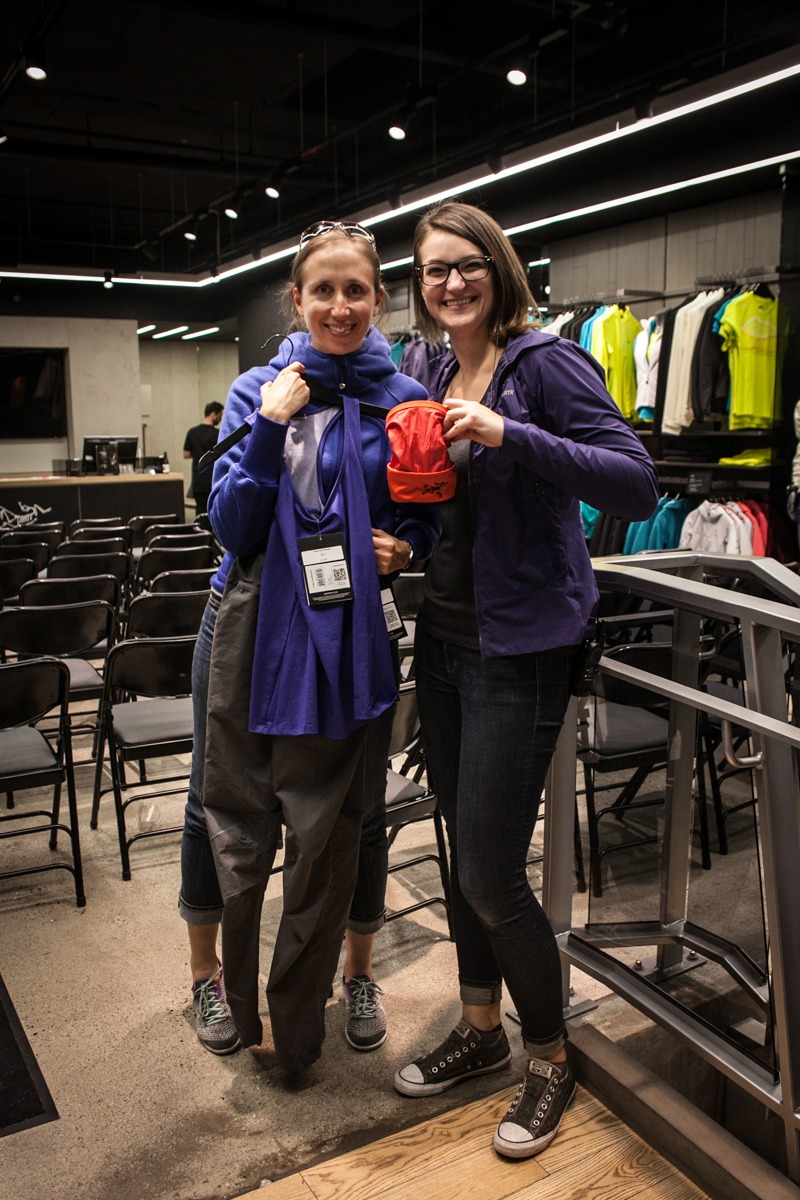 The place was packed with women (and men!) excited to be there and listen to the incredible stories the athletes had to share with us. The amount of passion both Emilia and Mandoline have for the sport of climbing was palpable, and their speeches captivated everyone in the room. Despite being an incredible athlete, mother and emergency room nurse Mandoline mentioned having never done anything as scary as speaking publicly to us all that night, a fear that was in no way obvious to those of us listening, she was beaming. Having a pretty solid fear of climbing myself it made be laugh, even though she has mastered this crazy sport, I guess everyone's afraid of public speaking.
The last few weeks have proven to be very energizing for me and photography is picking up with the season. I have so much gratitude to be able to work my current desk job, and still be returning to Arc as a photographer every now and again. I showed up excited to take photos for the evening and left generally stoked on life, with a climbing harness in my bag.

Oh boy.