Summer is slowing and coming to an end as evenings become chillier and the sun takes it time getting up in the morning. It's been a jam packed one full of amazing experiences and small trips around the province.
Saturday my friend and I drove up to Pemberton for the Slow Food Cycle, a 25km stretch of closed down road where participating farmers and small businesses set up booths and events for cyclists to stop in and check out. It was incredible. I don't drive or own a bicycle, and while Annick drives she doesn't own a car but we still managed to do it!
It's easy to be bombarded by beautiful images, scenery and stories other people post on their social media and it can sometimes feel alienating and unattainable. "I would LOVE to go there, but I don't drive" " I would kill to hike that, but I'm not prepared or outdoorsy enough". Annick and I both felt that our little trip was such a great model for getting people outside. There is a way, you just need to be creative (and social).

Surround yourself with people who share your passion, who have the skills you want, and the knowledge you look up. Feed off each other and lift each other up. Fake it until you make it or act it until you feel it.
Get yourself in the place, and do the thing.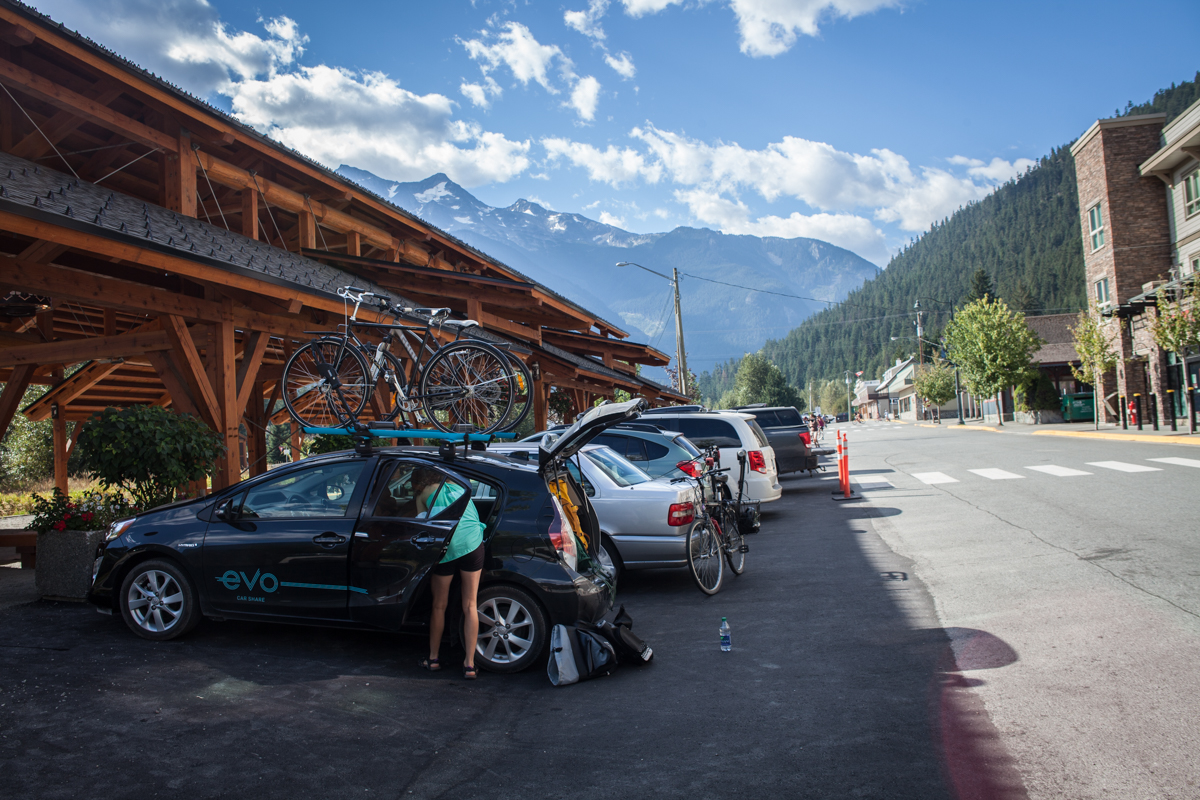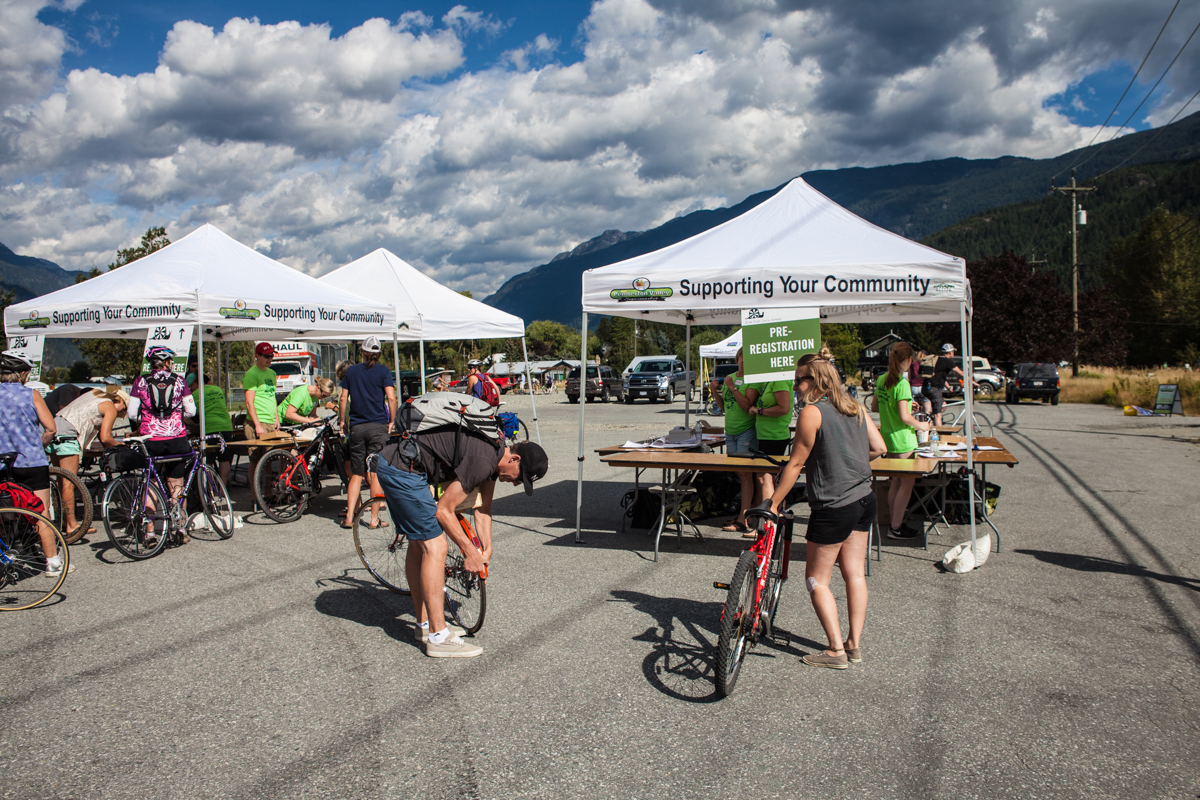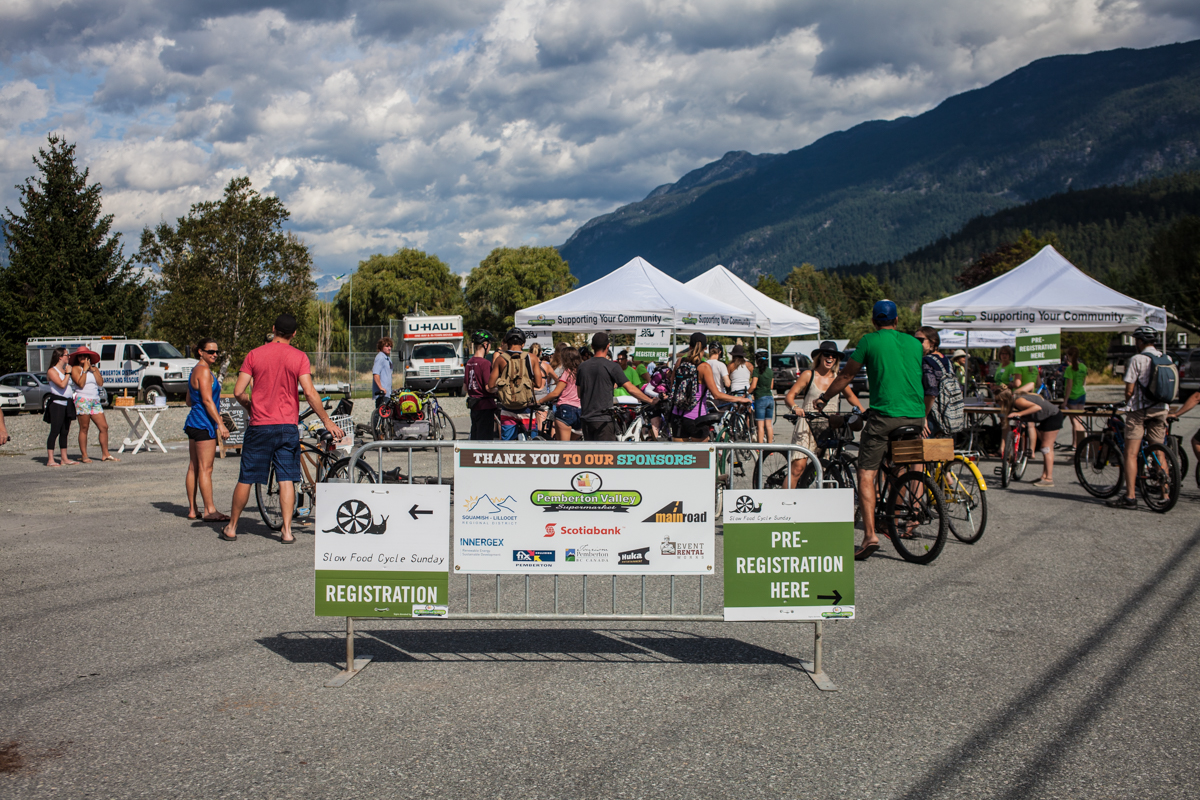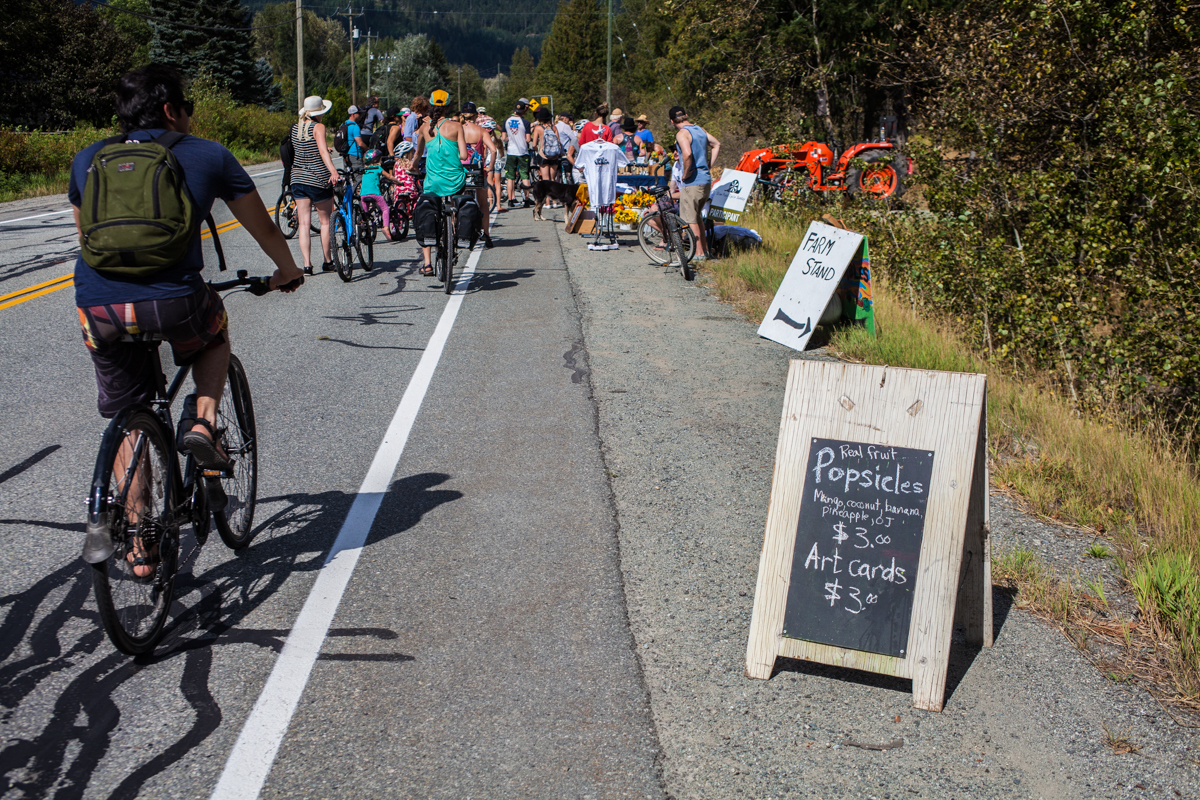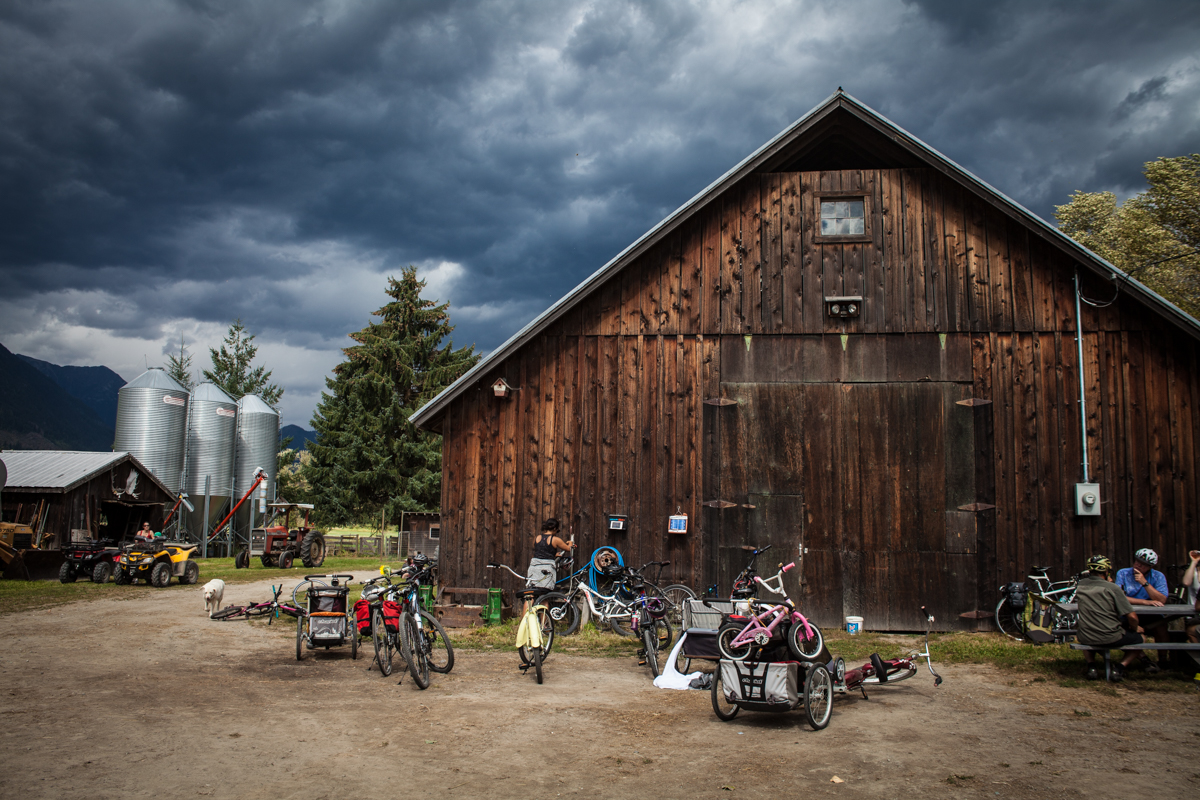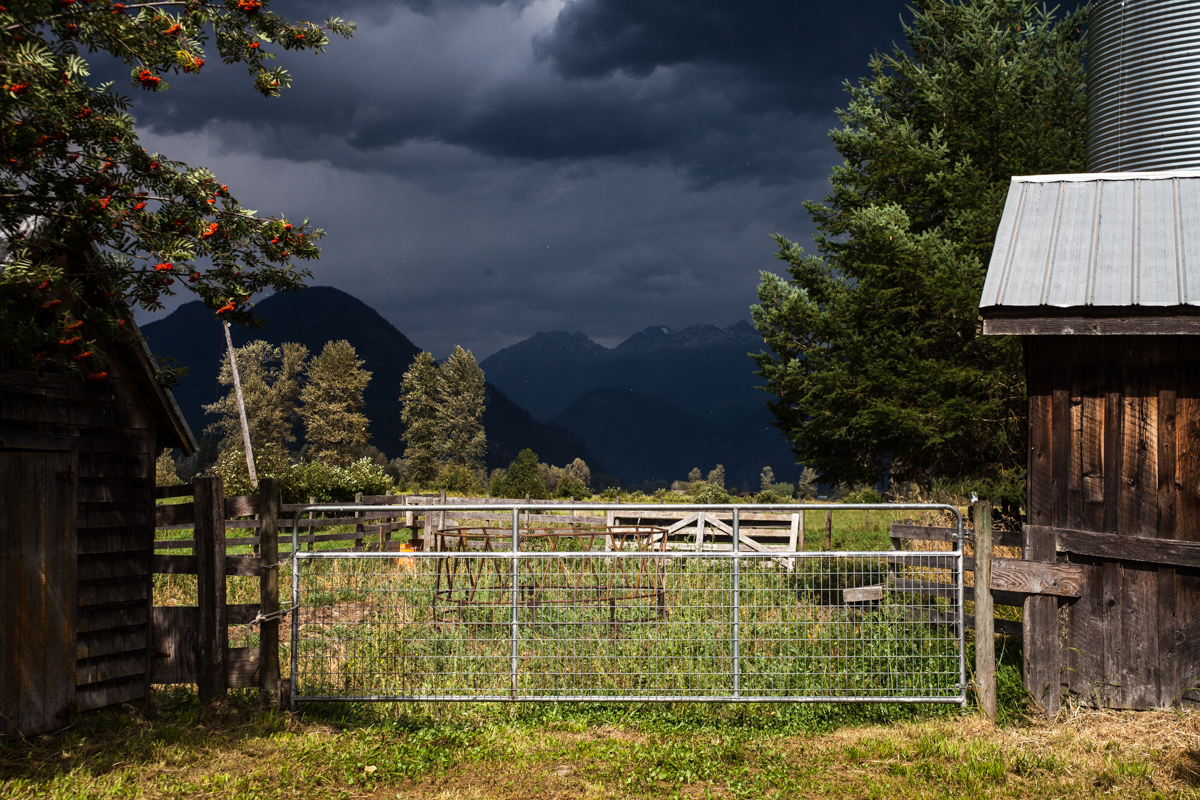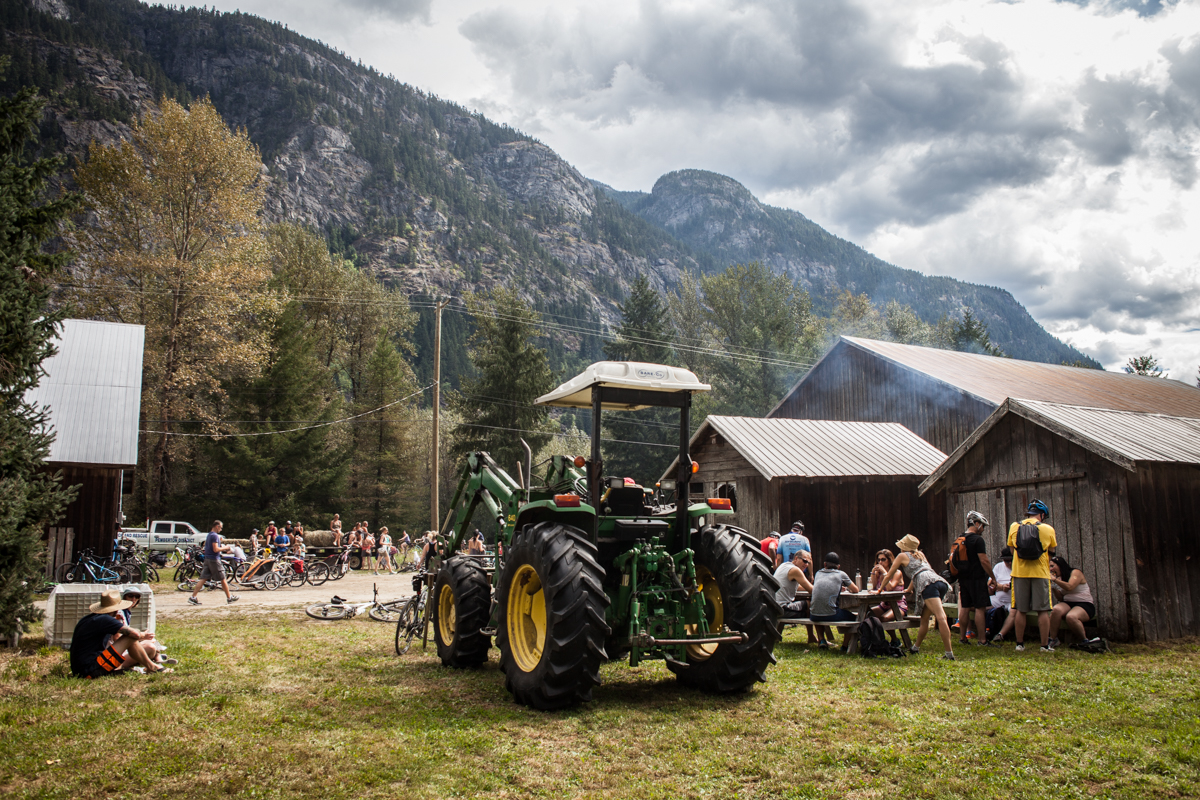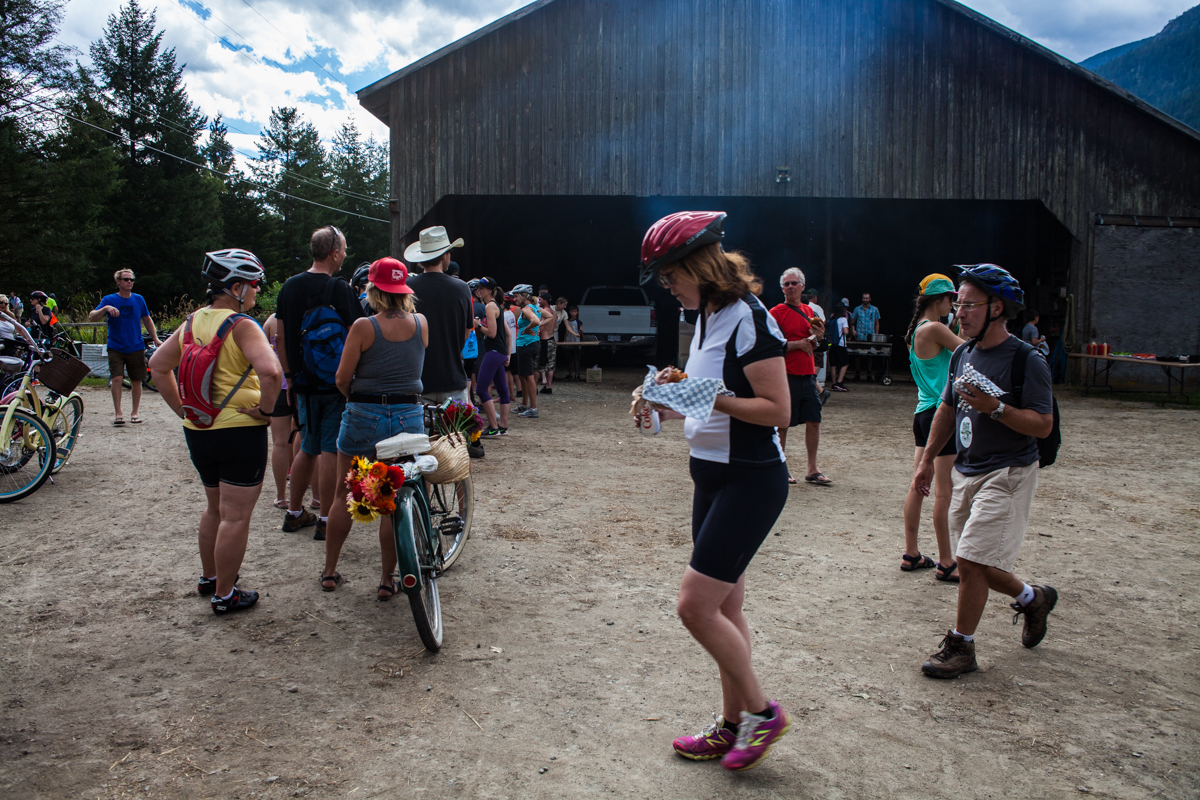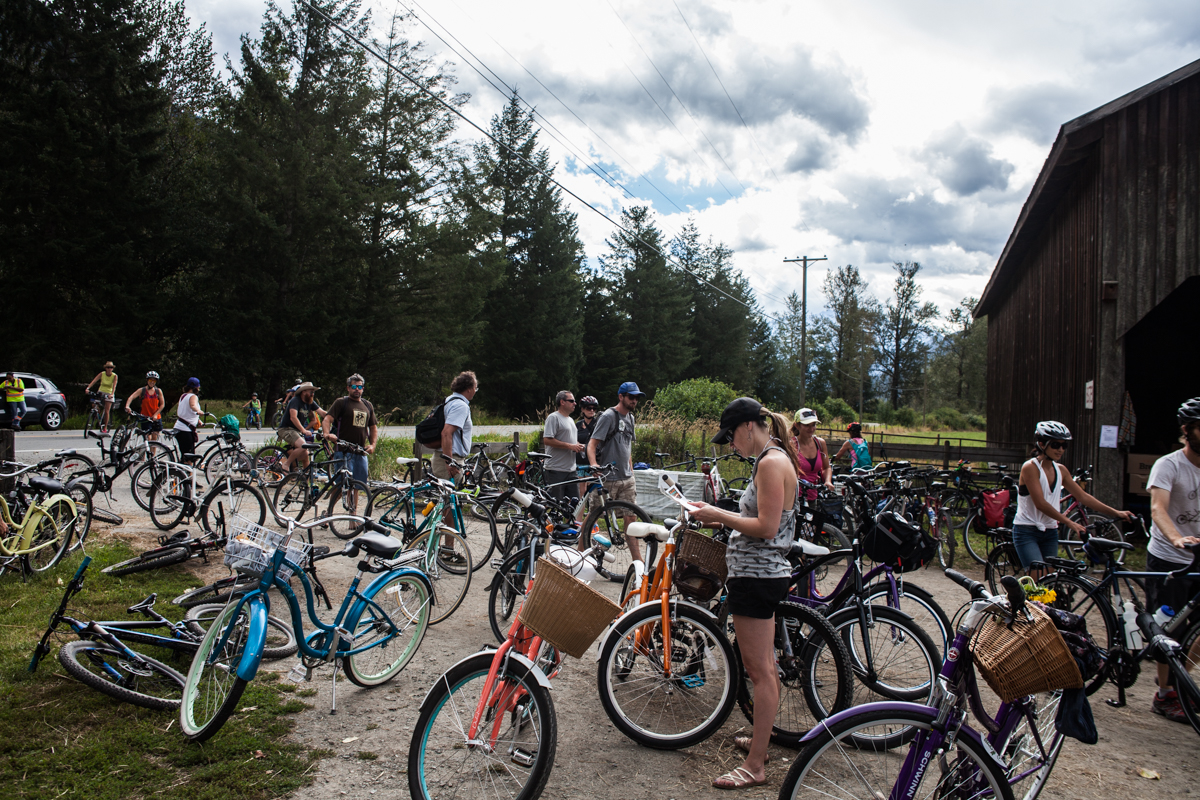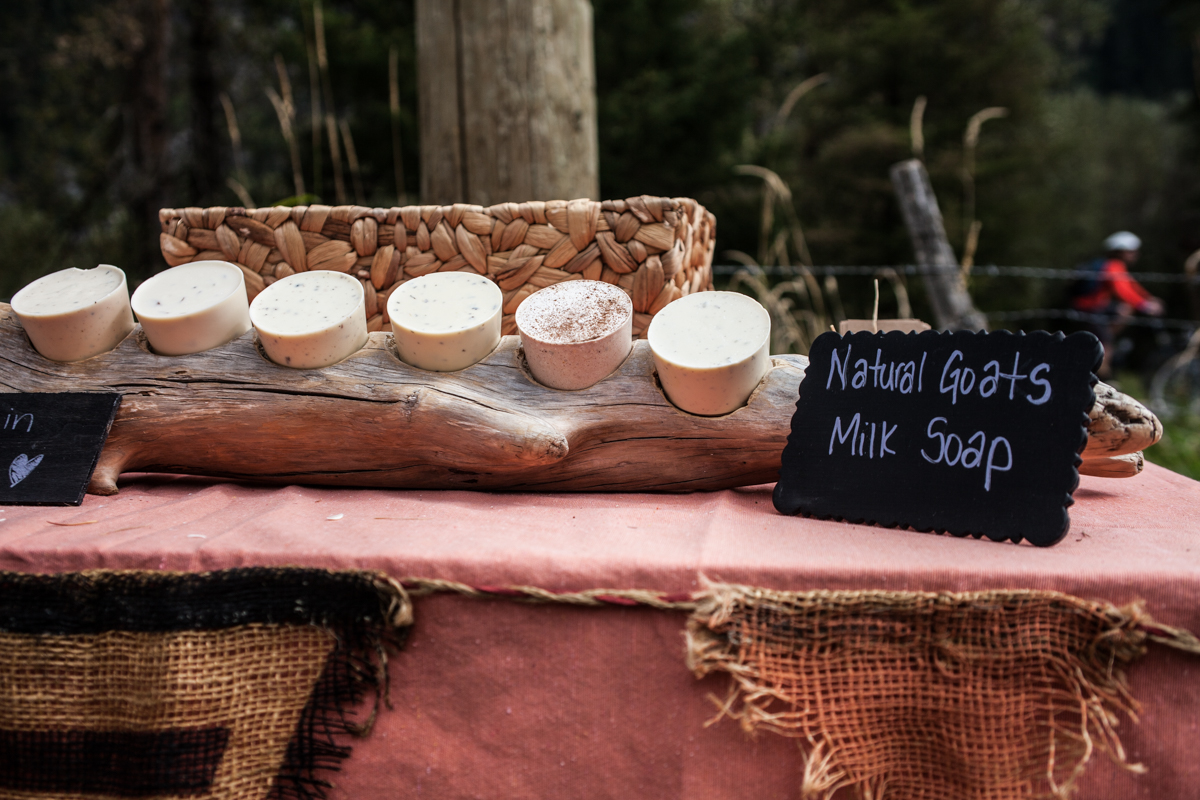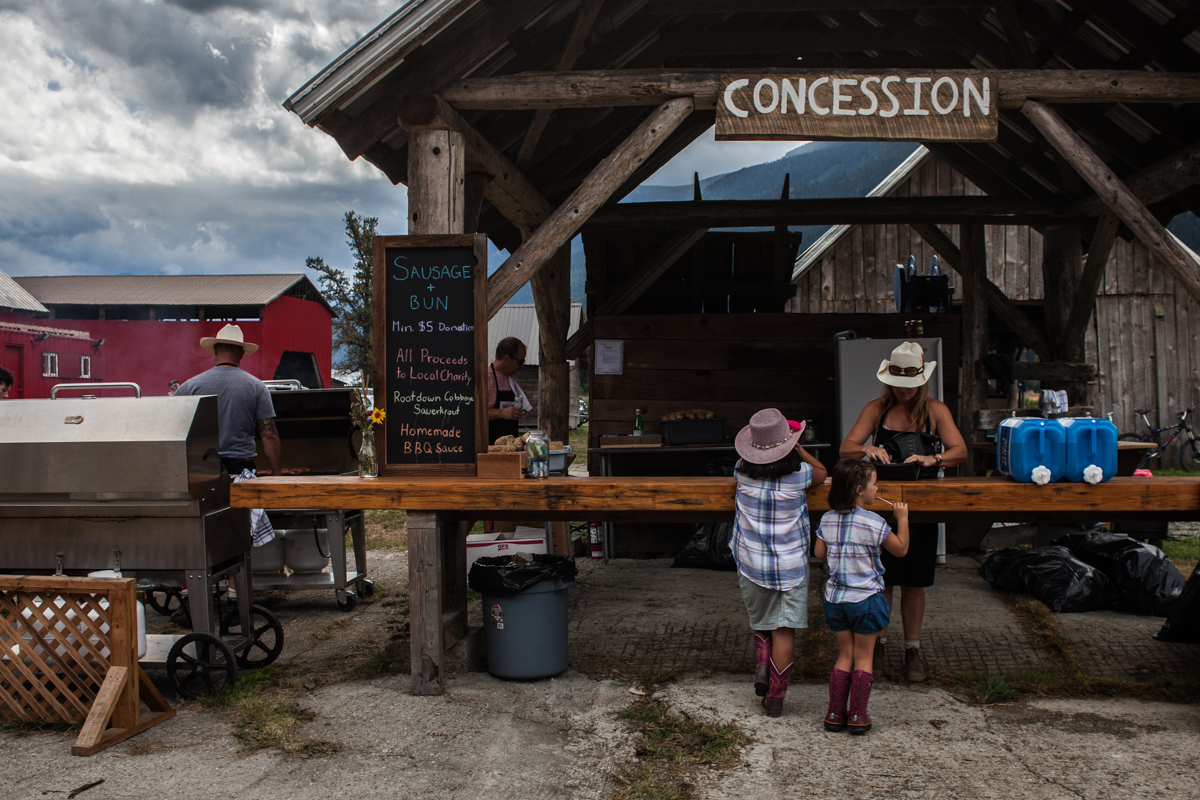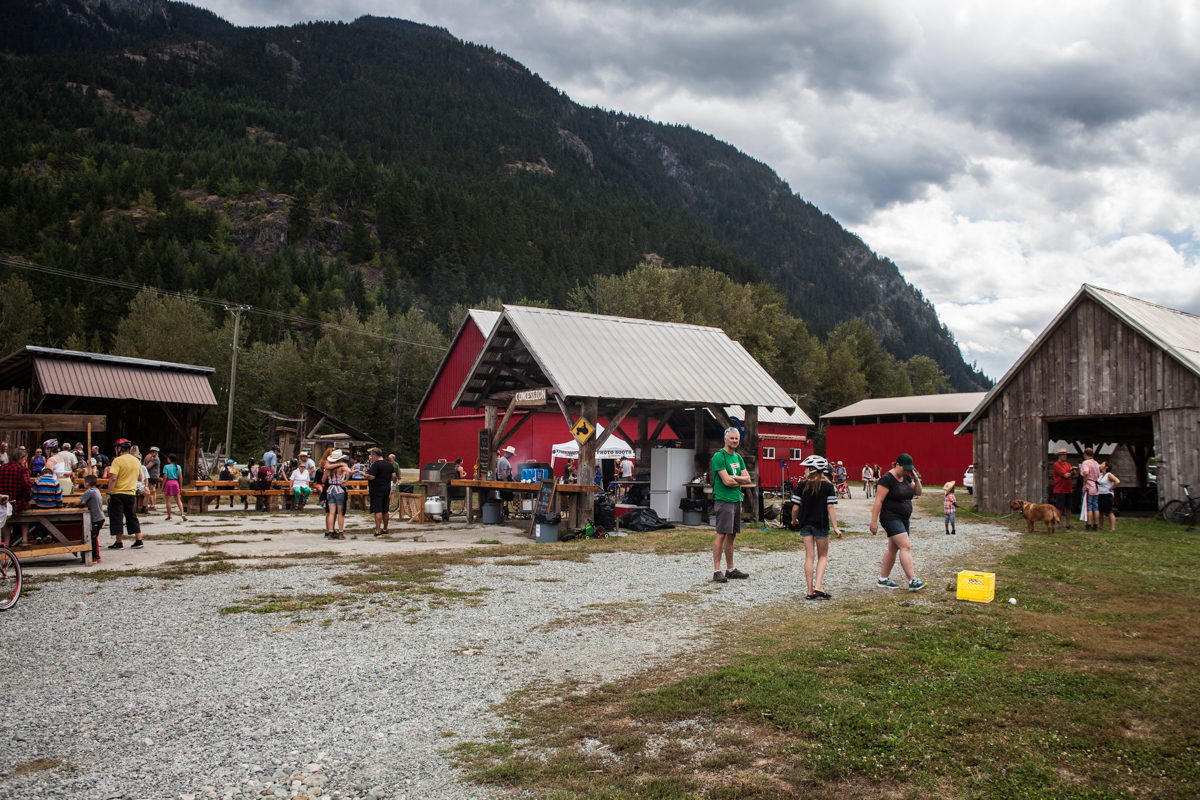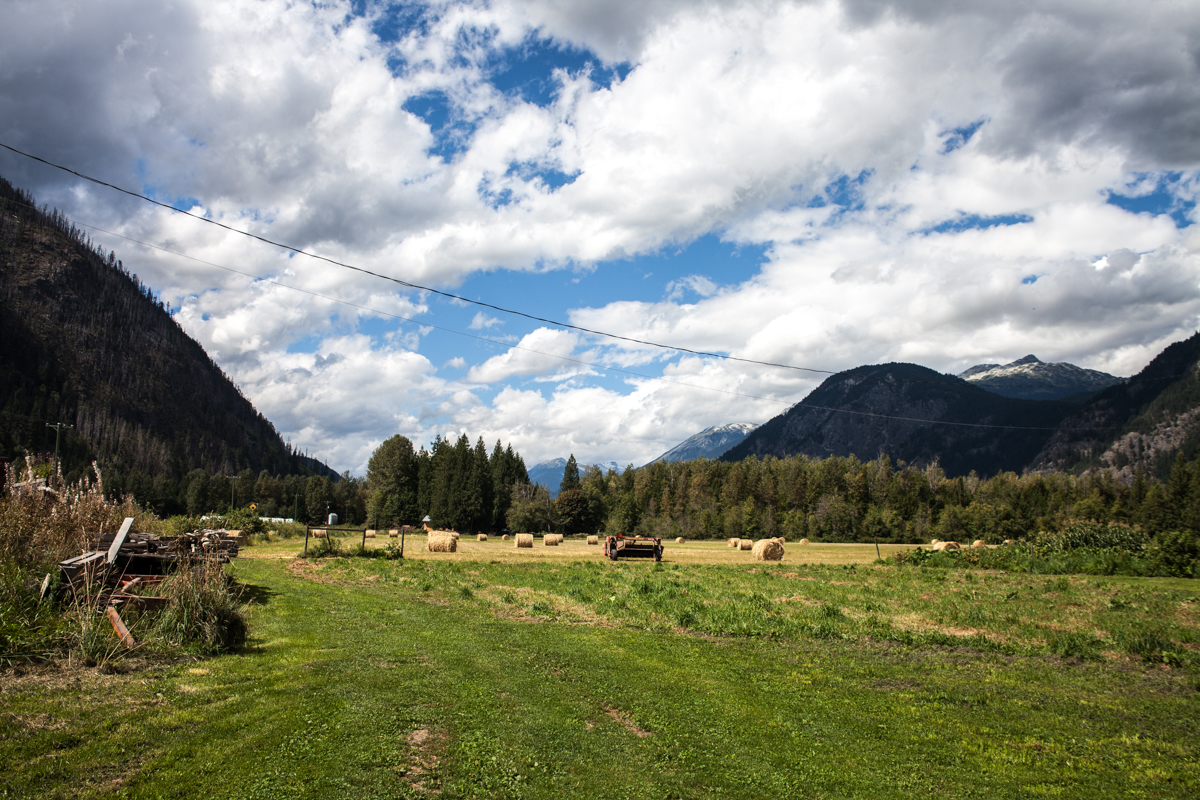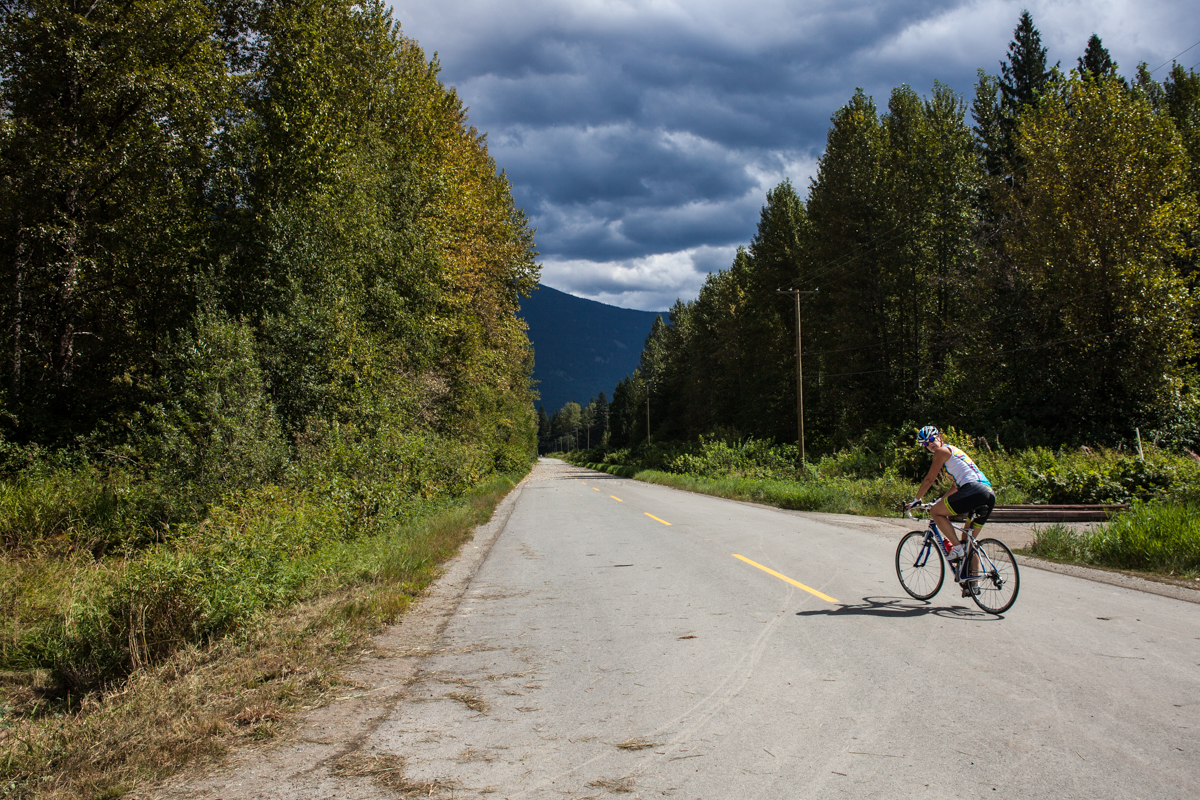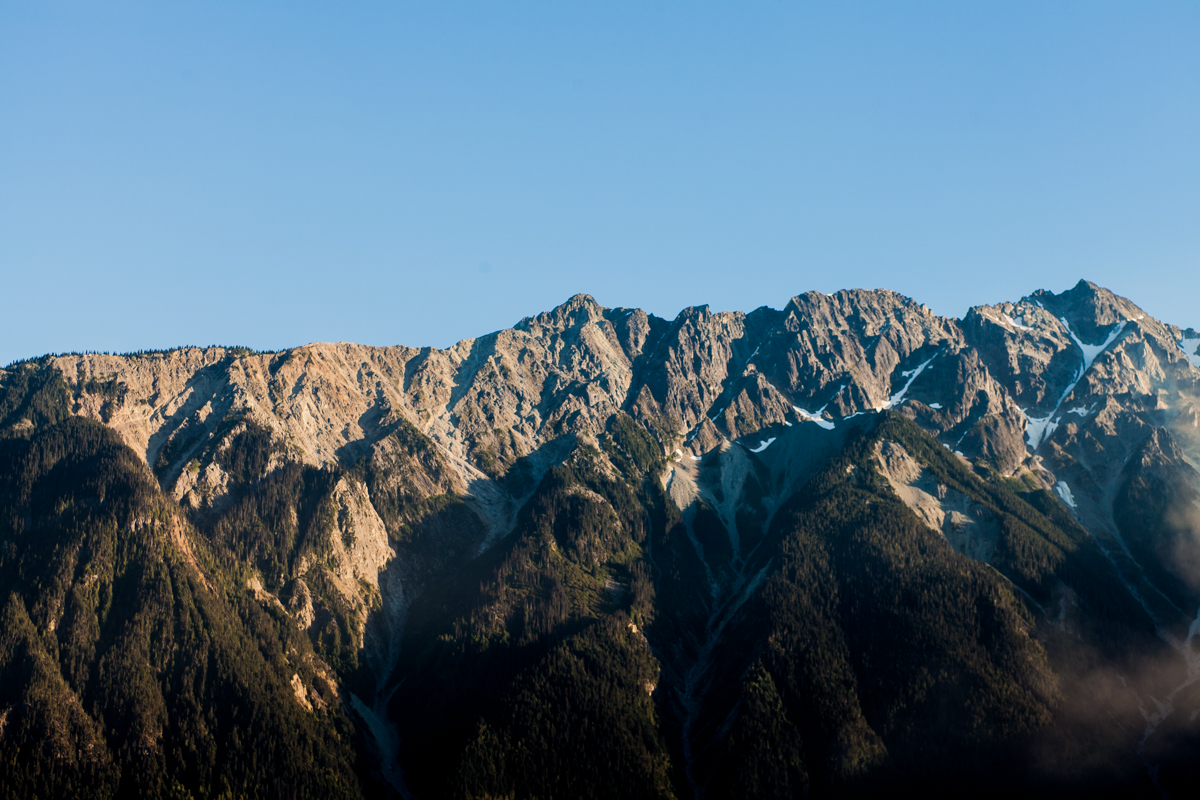 We took an EVO up from Vancouver and cut the cost by driving up and down some hitchers through hitch planet, helping to cover about 100$ of the cost for the car. By renting a car and grabbing hitchers we saved money, had awesome conversation with new people during the drive and helped 5 other people get to their destinations for their own adventure. How awesome is that?
We camped out in Pemberton at a small riverside campsite, costing us a total of 7 dollars each - again, saving and having a great time in the quiet and fresh air. While I don't own my own bike, and actually hadn't cycled in over a decade, I was able to borrow one from work - one of the many insane perks of working in the outdoor industry. So there we were, swimming in Mosquito lake in the evening after having finished a full day's work, driven, dropped off our hitchers in Whistler, set up camp and swam. No need to own a car, or a bike, all provided by the goodness of co-ops, car shares and ride shares.It was beyond sublime to be floating in the warm lake water feeling incredibly accomplished. That was only day one.

Waking up in the morning we packed up camp and washed up , heading out of the campsite right away. Making our way into "town" we started off at Mt.Currie Coffee Company where we got lost in conversation spiraling in and out of every subject matter. A lot of life contemplation - the pull to the smaller, quieter places is strong in both of us - but the bustling energy of Vancouver is a hard one to ignore. We are offered in some ways the best of both worlds in the major city, we live in the buzzing hive but only a stone's throw away from the wilderness. Maybe the city is pretty good (for now). We went on tangents regarding business and career paths, how to plan and set for our own small businesses and get them up and running, how to stay inspired and focused while life moves so quickly in front of us. We laughed and fed off of each other's ideas and excitement.
After coffees we went quickly to the bike shop and pumped my tires, got a flat kit and did a little test riding around. Finally we were off and pedaling through the valley - a massive grin on my face the whole time. Winding down the flat road with the mountains jetting out from all sides was amazing. The sun was shinning and I was pedaling, finally overcoming a long time fear/anxiety about road biking...it definitely helped that the first half of the day the road was cyclist only for the event.
We biked and stopped in at all the different stations throughout the day, saving some for the way back as we were just too content biking. We ate and cycled all day, kombucha, sausages, gin popsicles, cucumbers, fries etc. Nothing like eating and moving all day in the sunshine. Throughout the day we met some wonderful people - two friends who designed their own graphic t-shirts, a mom and daughter who make soap together, local distillers and a lovely vegan/gluten free baker just to name a few.
The more we peddled, the more people we met and the more inspiring the day became - if they can do it, we can do it. I expected it to just be a fun day biking around but it was thrilling to meet these people and invigorating to be cycling around, especially through the thunder showers that came in the last part of the day. It was a great day and half off of work jam packed full of good vibes all throughout.
We spent our last 15km of cycling being drenched in the rain through a thunder storm, ending up back in town looking like wet dogs. We waited for our hitchers in the coffee shop and had a long drive back to Vancouver through traffic. My feet soaked in their own personal pools formerly known as my shoes and we made friends with our hitchers and everyone else stuck in traffic with their windows down. Slowly we crawled our way towards the big city as the sun set over the sea to sky highway.
Back in town by 10:30pm eyes shut only to open again at 5:00am. Back to work.